Size can be scary at first — but when it's
your export potential
, it's inspiring
Big doesn't mean scary. Big means stable, robust, and reliable.
25
years of experience supporting export supplies to Russia from all over the world
80
advanced material partners worldwide
10
years of cooperation with many of our regular partners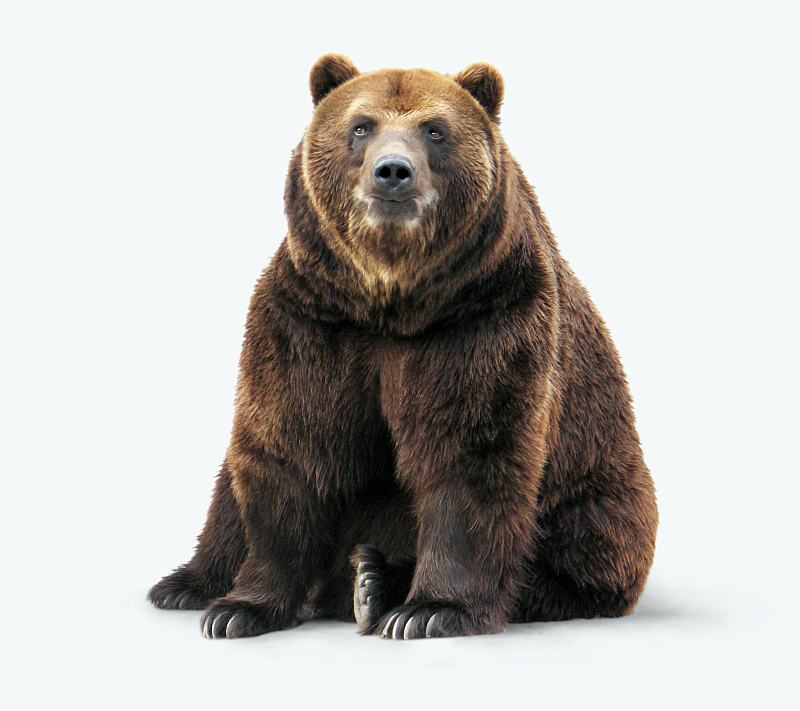 Russia looks like a
Pandora's box — until you discover the
variety of customers
We are personally invested in your success.
200
marketing events held over the last 3 years
1400
clients in microelectronics and electronics cooperating with us on an ongoing basis
340
client meetings and negotiation rounds held annually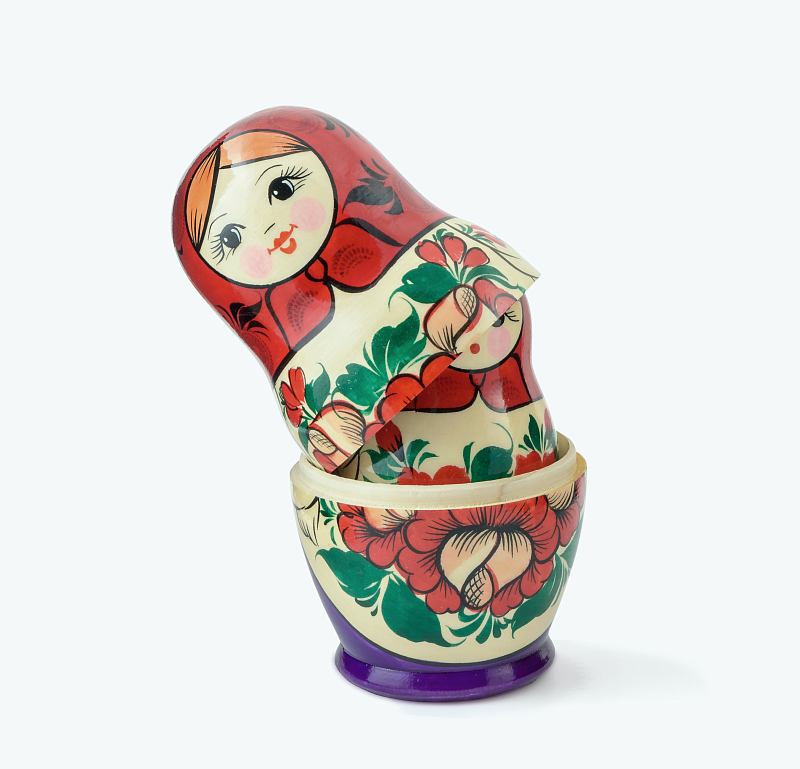 No need to know your way around Russia – if you have a
reliable logistics partner
All you have to do is ship the materials from your facility, and you can rest assured that your supply will be a success.
>680
tonnes of materials supplied to Russia with our support annually
>1000 м2
of warehouses in Moscow for materials with any storage requirements
100 %
of payments to our partners made on time and in line with contracts over the last 5 years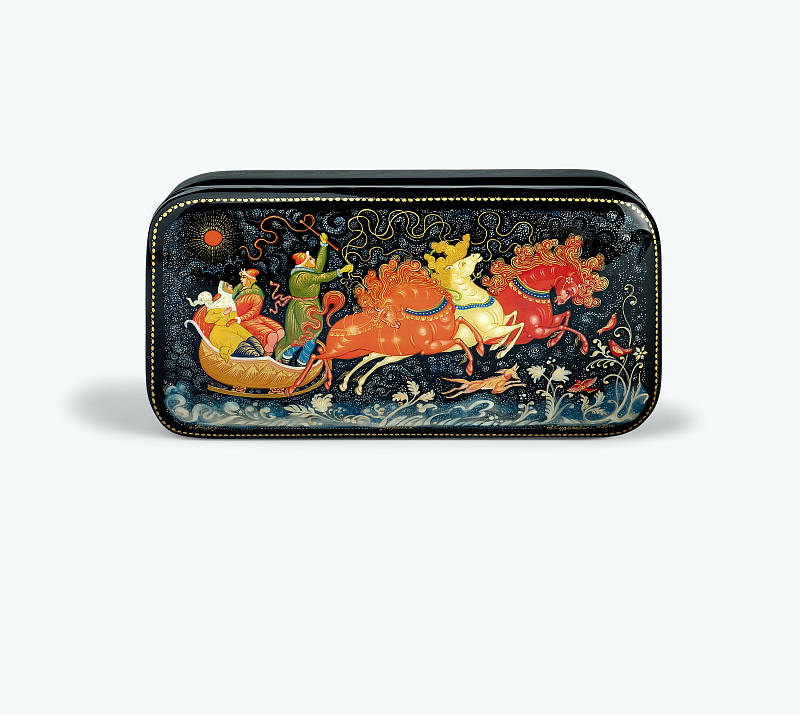 When it doesn't sound right — our tech support
will tune it up
We are a Russian provider who speaks your language when it comes to technology, and who you can rely on not just today, but also tomorrow.
16
electronics and microelectronics production processes handled by our process engineers
700
engineering and technological engagements every year
50
on-site process improvement efforts annually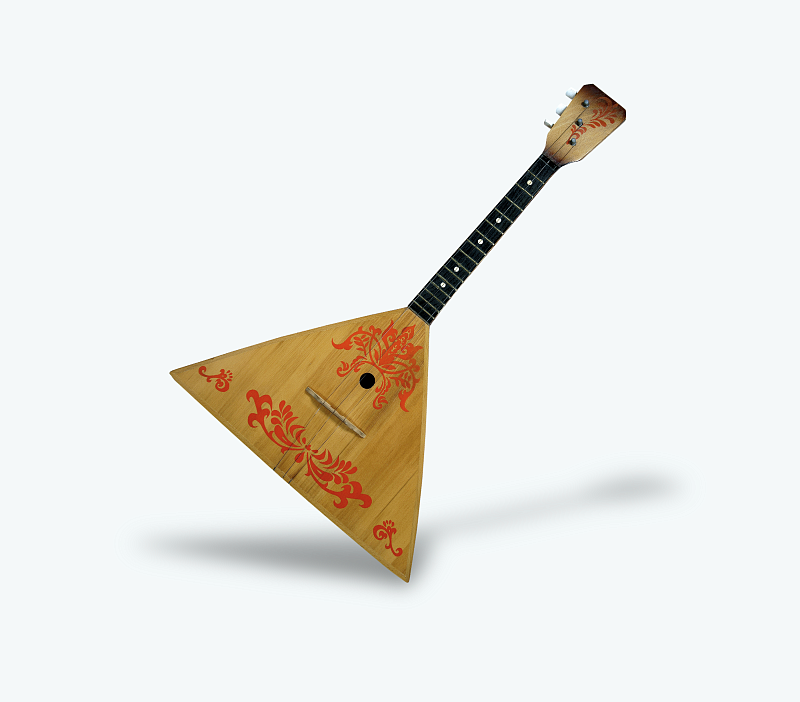 Future's in the making
Ostec-Integra Ltd. is a division of Ostec Group. 25 years ago, we became the first supplier of high-quality soldering pastes and materials for surface mounting technology (SMT) in Russia & CIS countries.
Today we are the largest supplier of materials for the production of high-tech products, capable of solving problems of any complexity and scale. We help to develop and implement advanced technological achievements, providing materials to manufacturers of electronics, semiconductor devices and electrical goods throughout Russia and in the CIS countries.
We are glad to invite you to long-term and mutually beneficial cooperation.